We build
audiences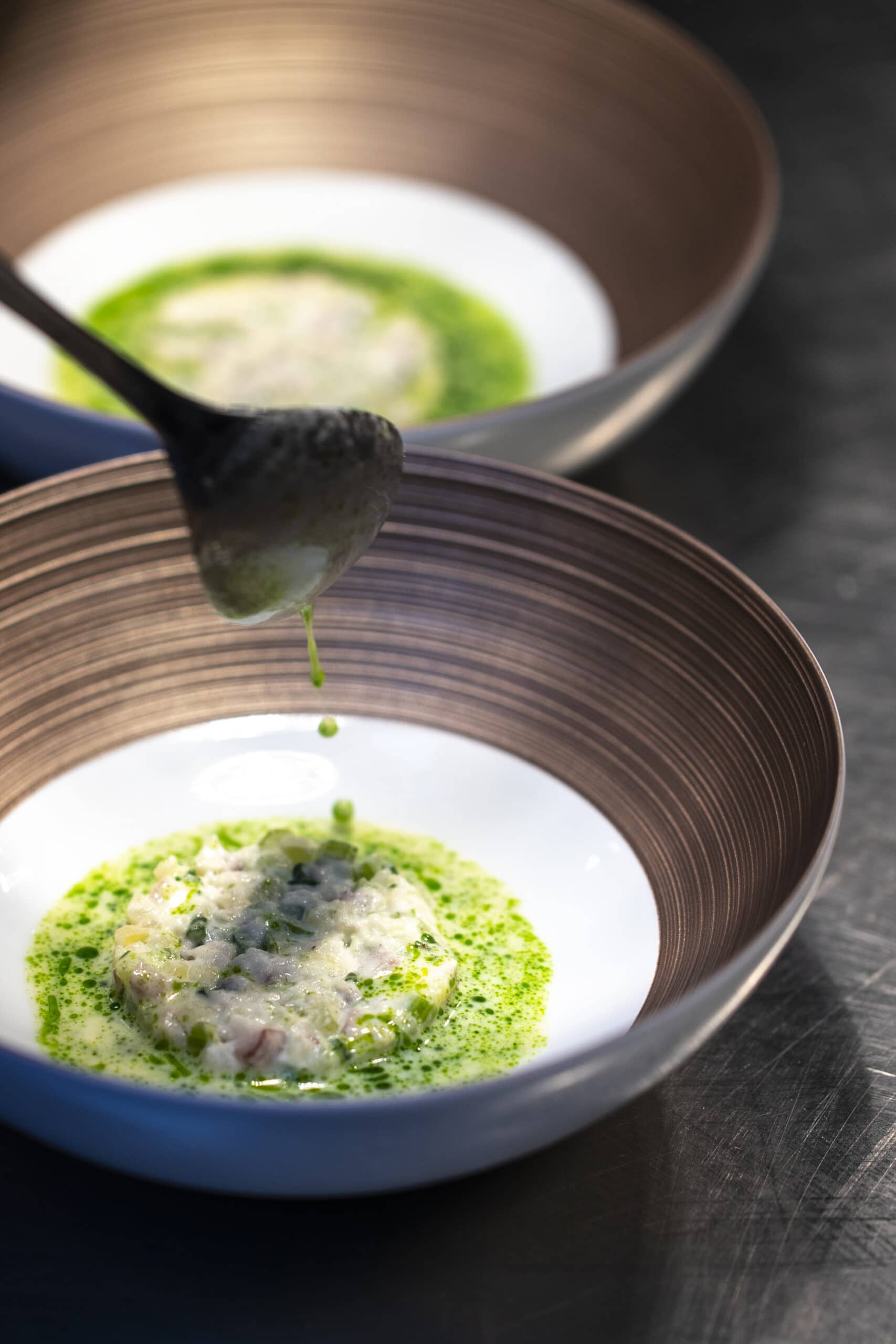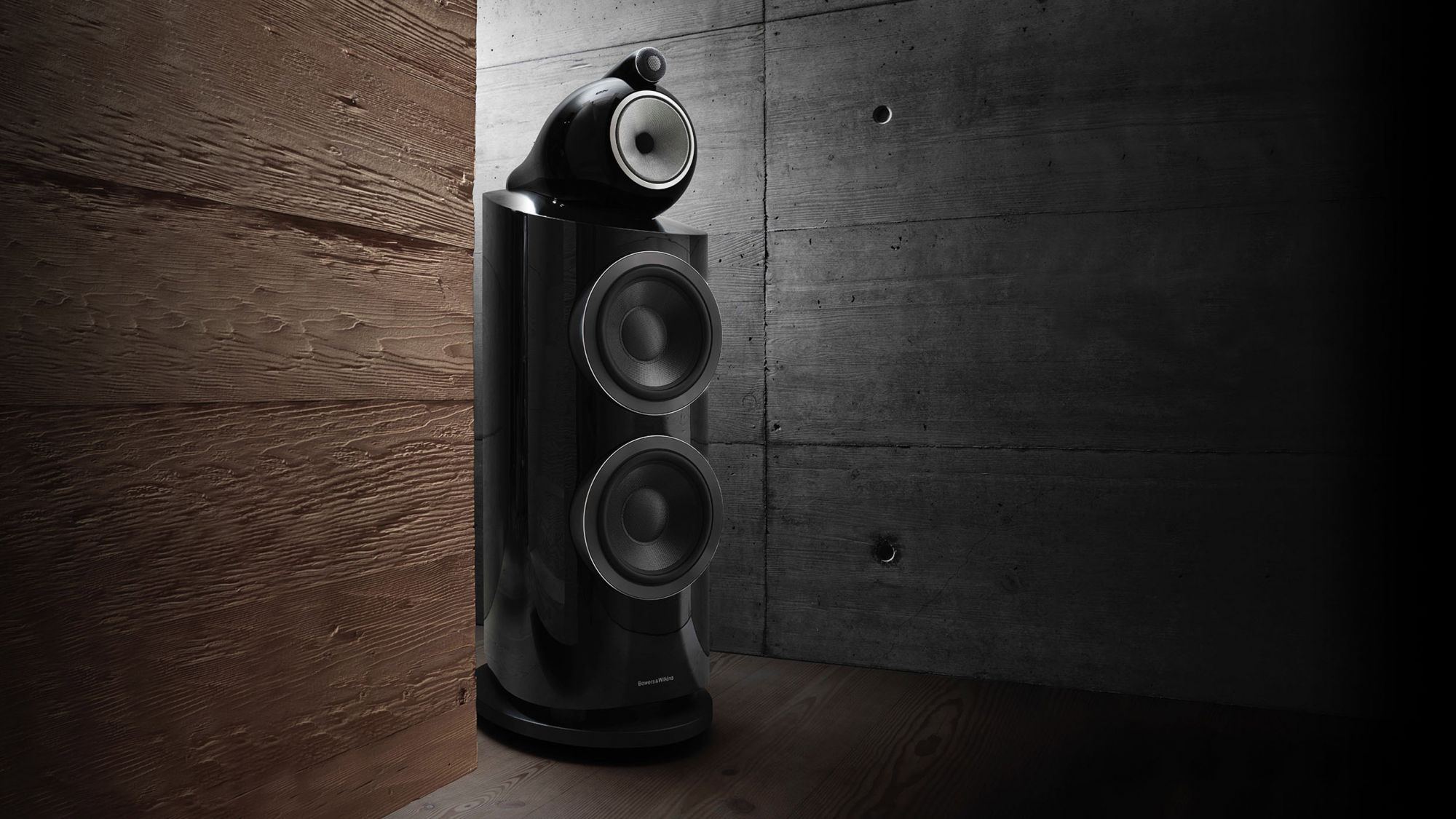 DIGITAL CONCEPT DEVELOPMENT & MARKETING

INSIGHT INTO DATA OF YOUR TARGET AUDIENCE
Social Roots is the one-stop digital agency. With more than 12 years of experience in digital marketing and an in-depth expertise in Artificial Intelligence (A.I.), we are well equipped to transform any business or product into a strong brand.
Our approach combines data analysis, creativity, and strategy. This means we build trust and community using a well-crafted social media strategy. At the same time, we place emphasis on the importance of content. Good content is crucial, but its effective distribution across various digital channels amplifies the impact.
Our services include creating content that closely aligns with your social and digital media strategies. Whether it involves creating and editing photos, graphic design, or video content, we have it all under one roof.
We leverage our knowledge of the behavior of the right target audience on various platforms such as Meta (Facebook, Instagram, and WhatsApp), Snap, TikTok, LinkedIn, Google, WordPress, Shopify, and Mailchimp. In this way, we put 'the winning method' into action, which Social Roots strives for. Our mix of extensive experience and expertise in A.I. ensures that we are a reliable partner in your digital journey.
TRUSTED BY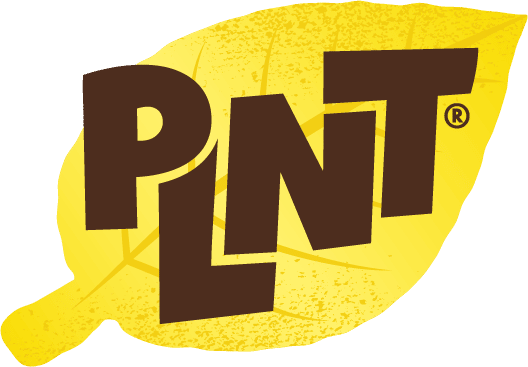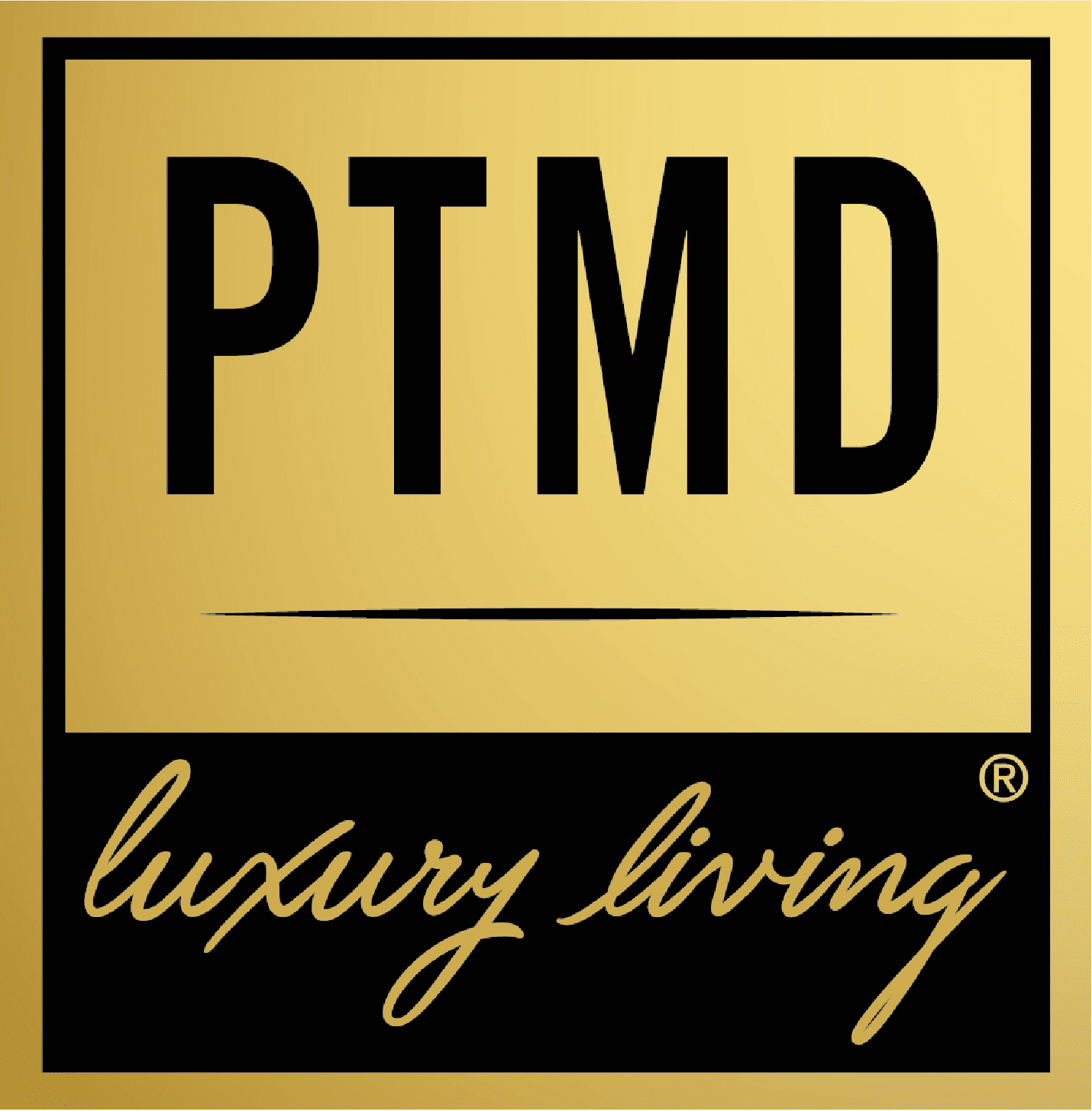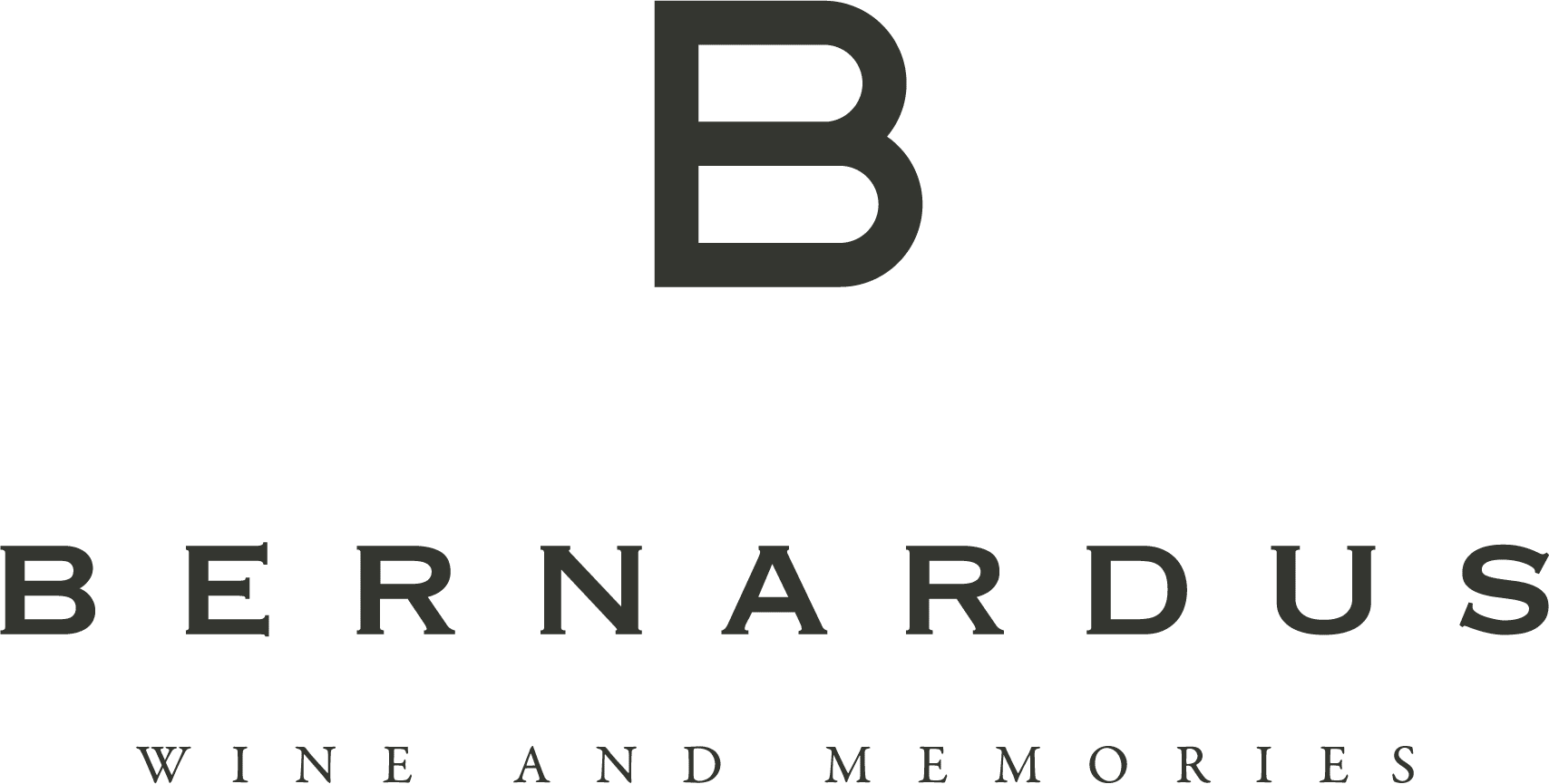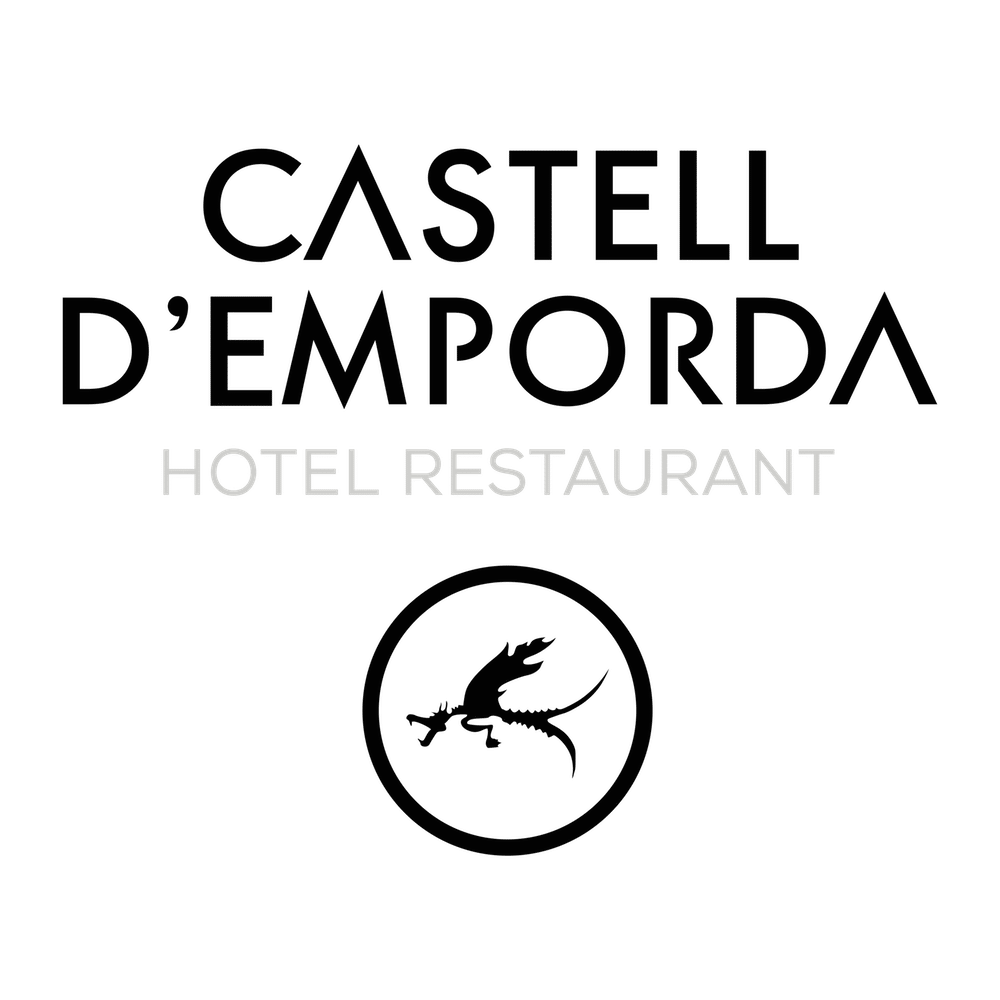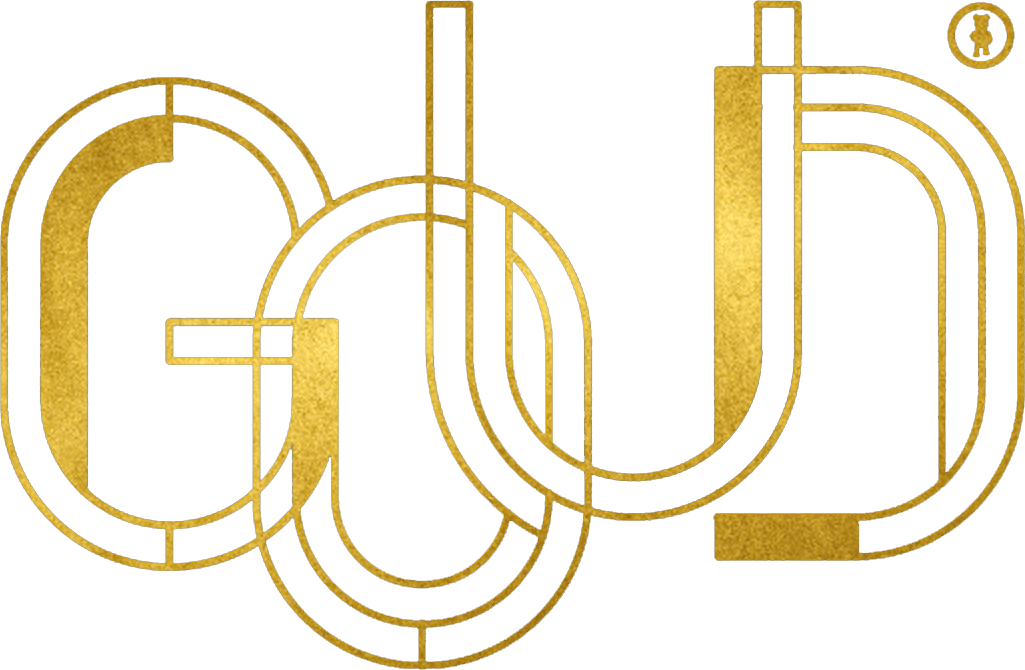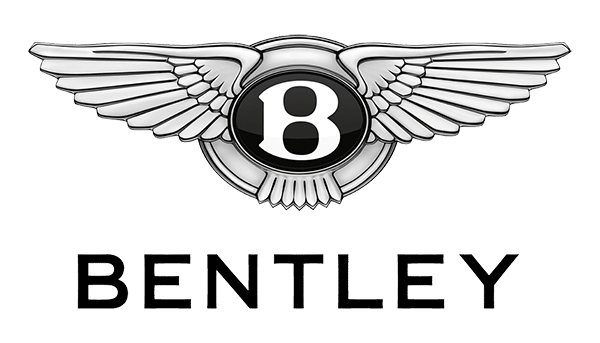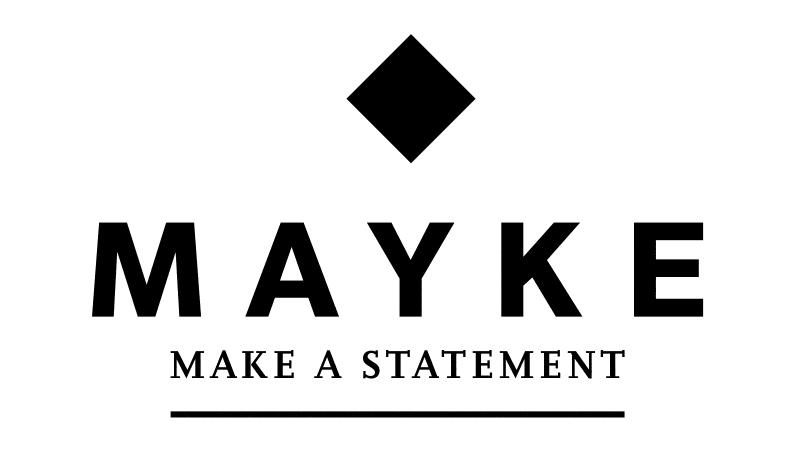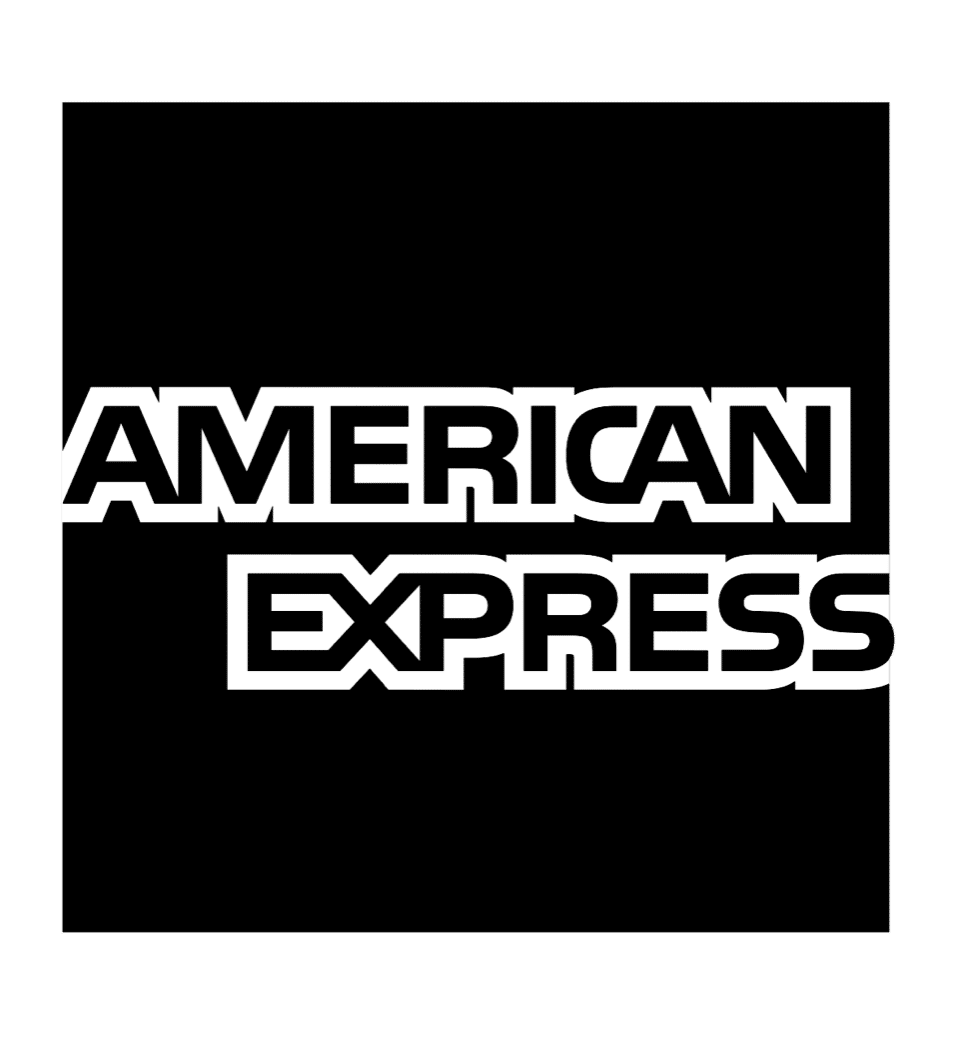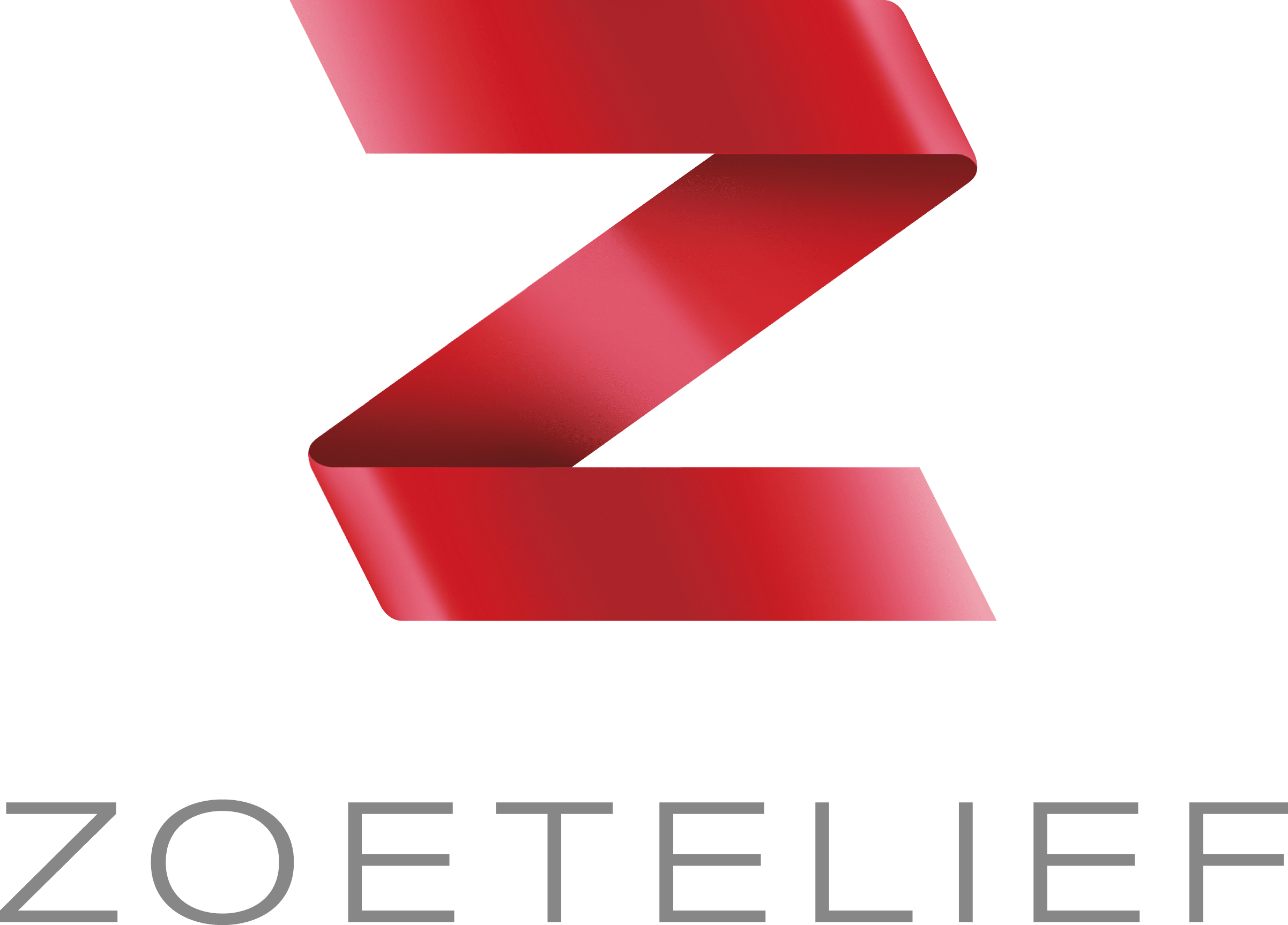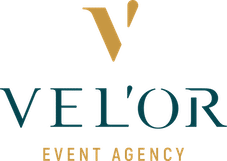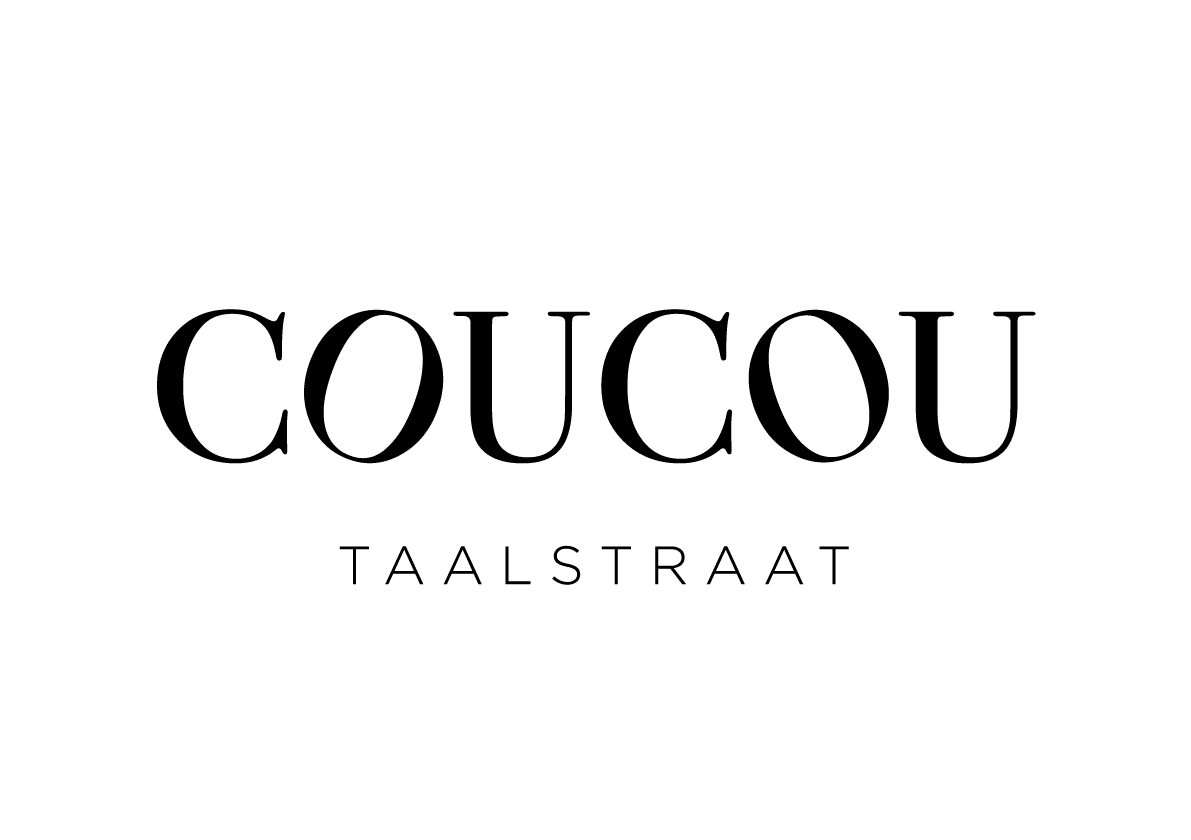 …and many more. May we add your logo to this list soon? Contact us to discuss the possibilities for your brand, business, or concept.
CASES
Social Roots' 'Winning Method' comes about because we deeply immerse ourselves in our clients' situation and know how to reach their target audience in a smart and noticeable way. We act as true partners, creating concepts together with our clients and then executing them.
Through our data-driven campaigns, our clients see their revenue increase. But we look beyond just revenue; awareness and brand recognition are equally crucial, as that's where the future lies. Knowing and retaining your audience, that's our focus, 24 hours a day, 7 days a week.
Want to see what we've recently achieved for our partners? Take a look below for more information.